High efficiency and extra- low voltage. Our LED modules are designed to meet all the backlighting applications of illuminated signs with plexiglass or tension fabric, as well as revamping existing signs without changes to the structure, appearance and above all with an eye to consumption and assembly speed, thanks to the tab for quick removal of the protective adhesive film.
Like pieces in a puzzle, the LED modules are joined to one another in chains from 20 to 100 units, depending on the type of module and they work with a 12VDC or 24VDC current. Special Batwing type lenses with 160° beam opening are placed over the LEDs; a simple and distinctive feature that allows excellent, uniform illumination of the opal methacrylate and tension fabric surfaces. This is what makes our LED modules the ideal product for your signage! The backlighting of illuminated signs, both single-and double-sided, and lettering is expressed with the highest quality and efficiency of LED light, providing quality and functionality. If calculating the quantity and position of the LED modules to create your sign poses a problem, remember that we have provided tables in the technical data sheets with the recommended distances for the positioning of the LED modules.
Are you an installer?
We can offer you beneficial solutions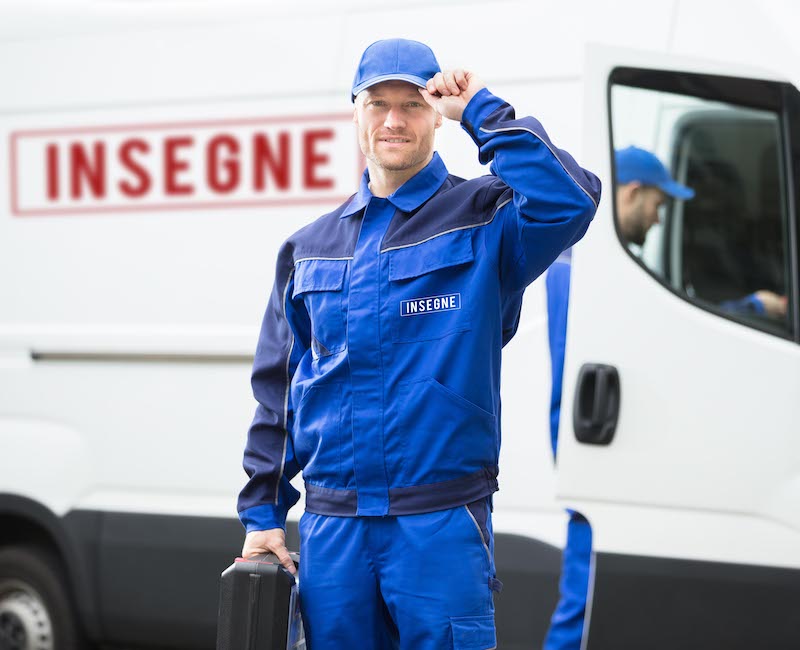 Tell us about your business
We can build together the right solution to communicate and illuminate your work