LED technology offers excellent possibilities to installer companies and light designers who choose Hitechled as a partner for their business ventures.
To offer increasingly avant-garde technological, innovative and creative lighting solutions, Hitechled has created a series of flexible LED tube lights.
This is not just a simple decorative product, but a professional and functional LED light source which adapts to any curve and illuminates surfaces from another perspective.
 Flexible LED tube lights emit a bright, even light and, when necessary, create the evocative atmosphere of the traditional neon blown glass tubes, shaped by hand, which were installed in luminous signs in the past.
The difference now lies in the revamped technology of these LED light sources which are more flexible in terms of shape and use, guaranteeing long-term reliability and durability.
 Flexible LED tube lights can be bent and cut depending of the physical requirements of the space being illuminated.
 Flexible LED tube lights adapt perfectly to any surface and are the ideal solution as decoration, but they are also excellent when used as ambient and transit area lights and for creating luminous signs.
To find solutions to its customers' needs, Hitechled has developed different types of flexible LED tube lights: Linea, Spirale and Onda.
Linea and Spirale are two LED light profiles in ultra-flexible silicone, ideal in the artistic field, and particularly suitable for creating luminous shaped wire signs.
The shape is designed to be inserted into a channel obtained by milling plastic, wood or metal panels, or securing the LED tube with special steel clips.
Spirale can be cut every 5 cm and must then be terminated with special silicone plugs and power connectors.
Are you an installer?
We can offer you beneficial solutions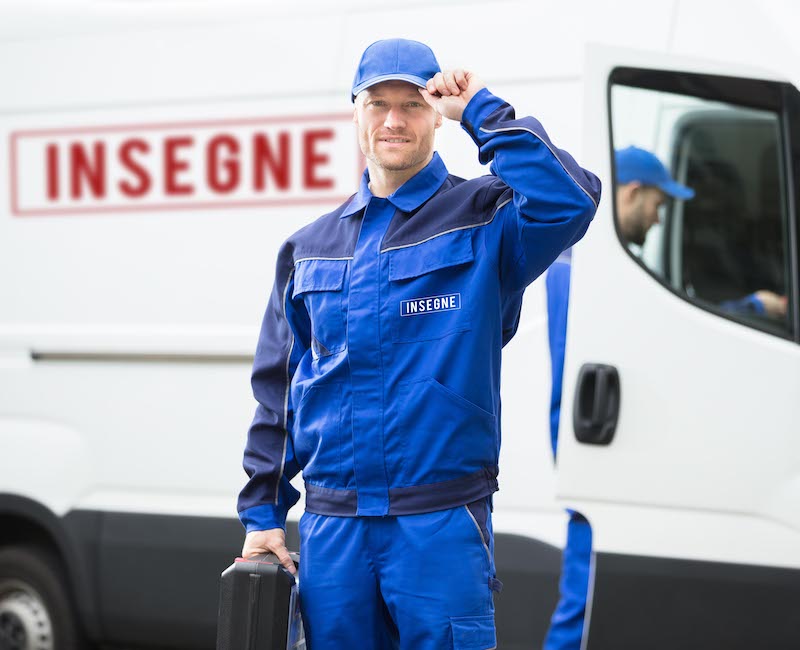 Tell us about your business
We can build together the right solution to communicate and illuminate your work