For single-sided modules, we have created LED bars operating at 24VDC and fitted with batwing prismatic lenses with a beam angle of 160° which distribute the light evenly and provide excellent performance for the backlighting of tension fabric signs, but also slimline opal plexiglass sheets (5-6 cm).
We have dedicated LED bars operating at 24VDC to the two-sided signs as well, with lenses that reduce the luminous flux angle to obtain the correct reflection inside the housing. They can illuminate both sides because they are assembled around the inner profile of the sign.
All the LED bars can be secured with the professional-grade adhesive on the bottom of each bar or with screws and are supplied with wires with connectors: male on one side and female on the other, which allow them to be connected in a series.
Are you an installer?
We can offer you beneficial solutions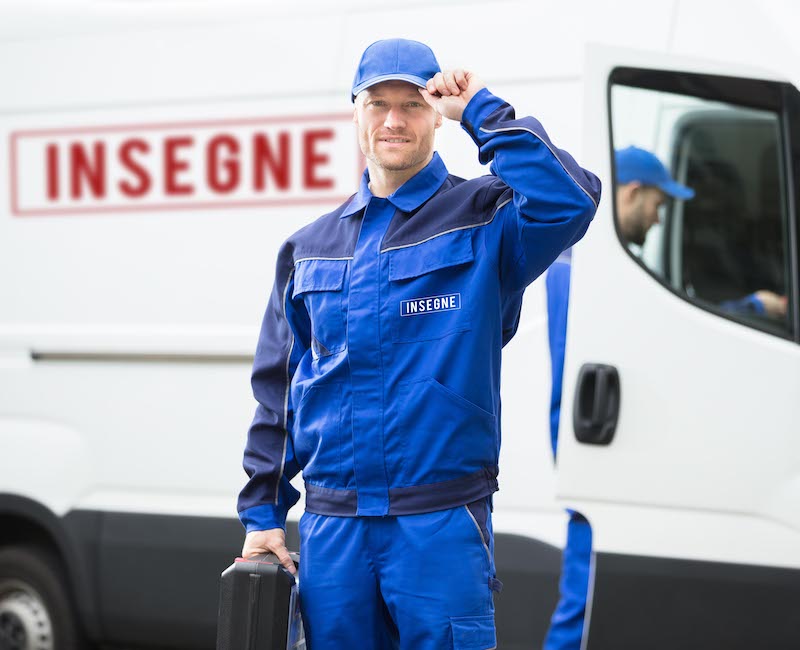 Tell us about your business
We can build together the right solution to communicate and illuminate your work