Flexible RGB LED Strip
HS12 RGB is a flexible LED strip, very thin and suitable for luminous decorations and light effects such as fading and color sequences if added to the Hitechled HC100 RGB controller.
This product is available with 2 different protection levels IP30 and IP52. The product is very robust and reliable, it can also be subdivided.
Fixing:  3M adhesive
Subdivision:  50 mm.
Ends: Wires on both ends  
Voltage: 12VDC
LED / meter: 60
W / meter: 12W
Lenght: 5 m.
      Available models
 Model
 Color
 Protection
Luminous flux Red
Luminous flux Green
Luminous flux Blue
 HS12N-60RGB12
Red Green Blue
 IP30
 

10 Lm.

 

18 Lm.

 5 Lm.
 

HS12N-60RGB12

Red Green Blue
 IP52
 

10 Lm.

 

18 Lm.

 

 5 Lm.
Are you an installer?
We can offer you beneficial solutions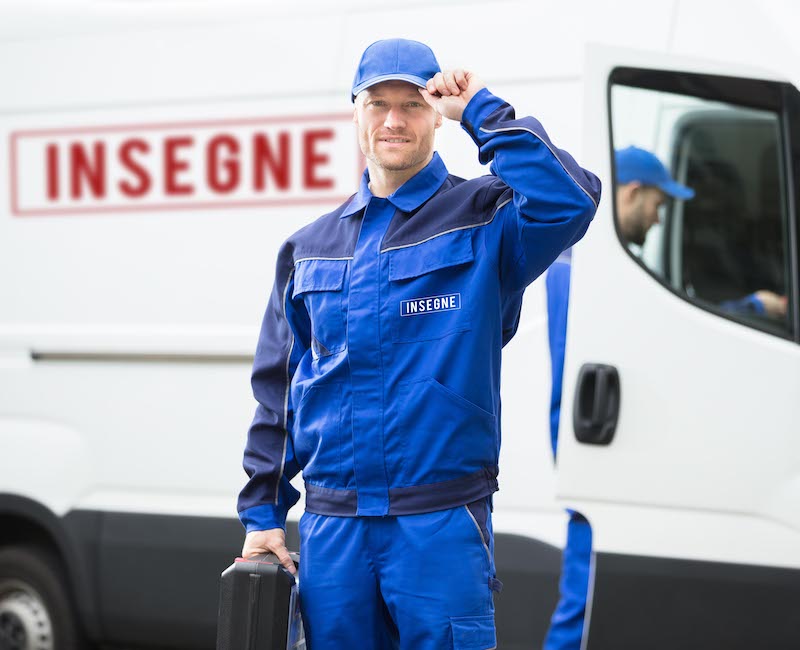 Tell us about your business
We can build together the right solution to communicate and illuminate your work