Flexible silicone LED profile
Professional and durable product, suitable for lighting the bands of fuel canopies and linear lighting in general. Quick installation "EASY ON" on aluminium guide by pressing.
Fixing :  Aluminium guide 
Subdivision :  150 mm.
Ends :  Glued Caps in opal silicone
Voltage : 24VDC
LEDs/meter : 40 pcs
W/meter : 8W
Luminous flux : 1000Lm./meter
Are you an installer?
We can offer you beneficial solutions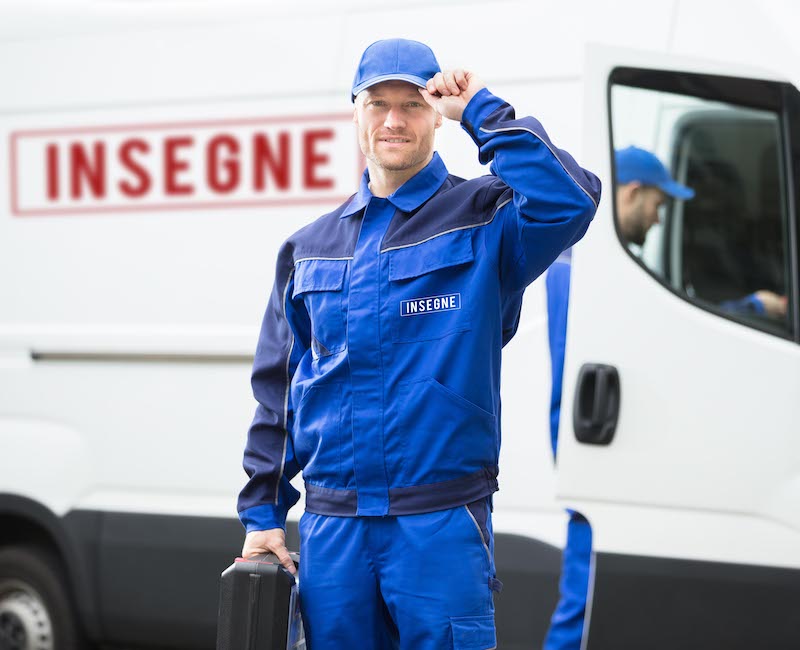 Tell us about your business
We can build together the right solution to communicate and illuminate your work