LED solutions to communicate and illuminate

LED solutions to communicate and illuminate
Suitable to display the fuel products prices, service indications and dynamic advertisements.
Hitechled, specialists in the design and construction of innovative LED systems
LED Solutions to
Communicate e Illuminate
your work
Hitechled is specialised in the production and distribution of professional LED solutions for providing efficient communication and lighting.
"Professionals for professionals, this is the vision of Hitechled's business".
The company, in fact, undertakes to design and create LED solutions which can fulfil the technical requirements to efficiently illuminate and communicate, resulting in LED products which can interact. Hitechled guarantees the long-term reliability and quality of these systems based on of its extensive experience in design and production carried out in its sites in Italy and abroad.
Innovative integrated LED solutions.
Customers are supplied with LED products to illuminate and communicate high-performance, dynamic and innovative technologies to create complex projects.
The professional LED solutions proposed by Hitechled are the perfect combination of the company's design capacity, customer needs and the satisfaction of the end user who benefits from the service.
Thanks to the in-depth knowledge of the features of the LED chips; specialisation in the production of machined or semi-machined components; electronic and IT skills and production geared towards automation and robotisation, Hitechled develops tailor-made projects for any business or sector where communicating and illuminating with integral solutions is essential.
A wide variety of devices, one single control.
Hitechled understands the complexity of LED systems in which different devices are used, thus making it difficult for the user to control each individual light fixture. The company has, therefore, developed a technological system that allows alphanumeric displays, static and dynamic signs and lighting systems to be controlled remotely through a single device.
The user has access to an interactive, intuitive and user-friendly communication system allowing optimal use of the devices and their complete control.
The main sectors involved in the use of professional LED solutions for communicating and lighting are:
Petrol stations
Industry
Parking lots, plazas, streets, pedestrian and cycling paths
Custom product development
Tailor-made solutions based on customer specifications
Research and Development of
Customized Products
Tailor-made solutions based on customer specifications
Hitechled
Different Lighting
Hitechled is a leading producer of LED systems for communicating and lighting which is why it has DIFFERENT LIGHTING for each project.
The company, founded in 1991 by a group of visionary entrepreneurs anticipating the positive and sustainable development of LED light sources, has organised its production over the years into three main sectors: LED modules, LED displays and LED lights.
Are you an installer?
We can offer you beneficial solutions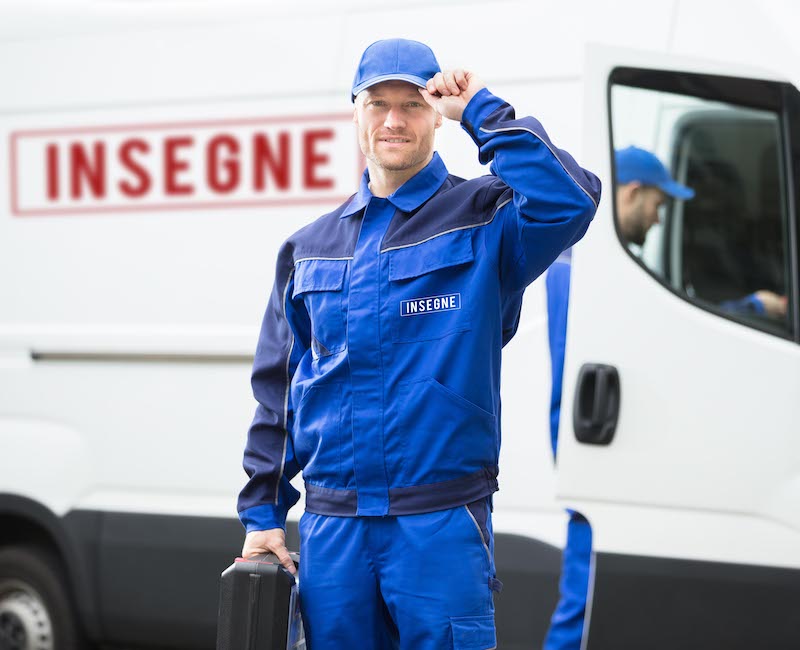 Tell us about your business
We can build together the right solution to communicate and illuminate your work