SYSTEM FOR WIRELESS CONNECTION OF FUEL LED PRICE DISPLAYS
System consisting of a handheld model CT100-W which, connected to the POS, detects the prices of the products and sends them to Flags, totems and to all the LED displays present in the petrol station that are equipped with the WT868-O model receiver.
Available connection mode to POS: RS232; RS422; RS485. The CT100-W continuously sends prices via radio frequency, keeping all displays up-to-date.
The communication protocols towards the POS are available and can be selected from the CT100-W handheld
Are you an installer?
We can offer you beneficial solutions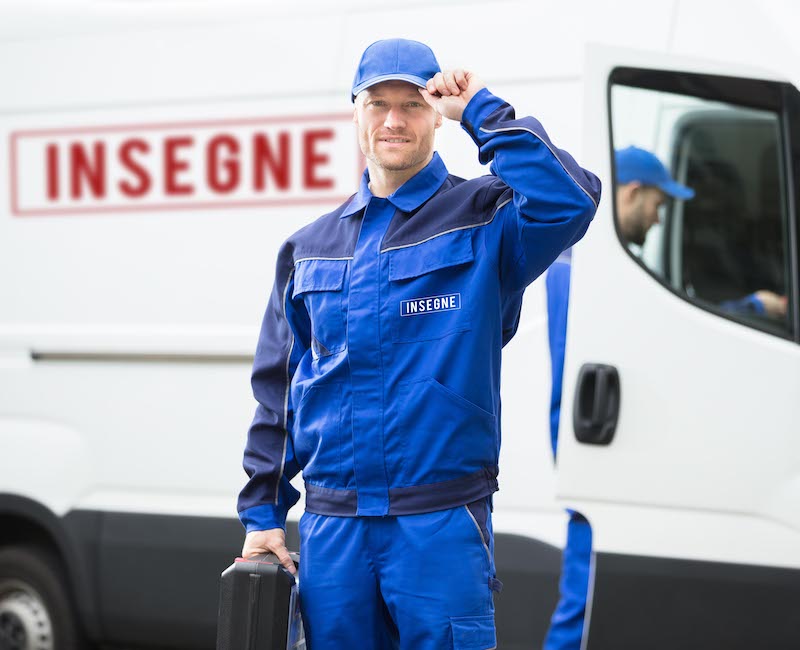 Tell us about your business
We can build together the right solution to communicate and illuminate your work