The LED strips are highly efficient linear light sources operating at very low voltage, either 12 or 24VDC. These LED strips are flexible and can be cut into sections, before being secured with double-sided tape or clips. There are a whole host of applications: lighting and backlighting; they are perfect for creating ultra-thin light profiles and luminous decoration.
HS14 is a flexible LED strip for professional applications of linear lighting. The large number and the specific alternating position of the LEDs along the strip helps to distribute the light perfectly on the opal surfaces of the lights and profiles where it is placed. Perfect light source for retail application.
Are you an installer?
We can offer you beneficial solutions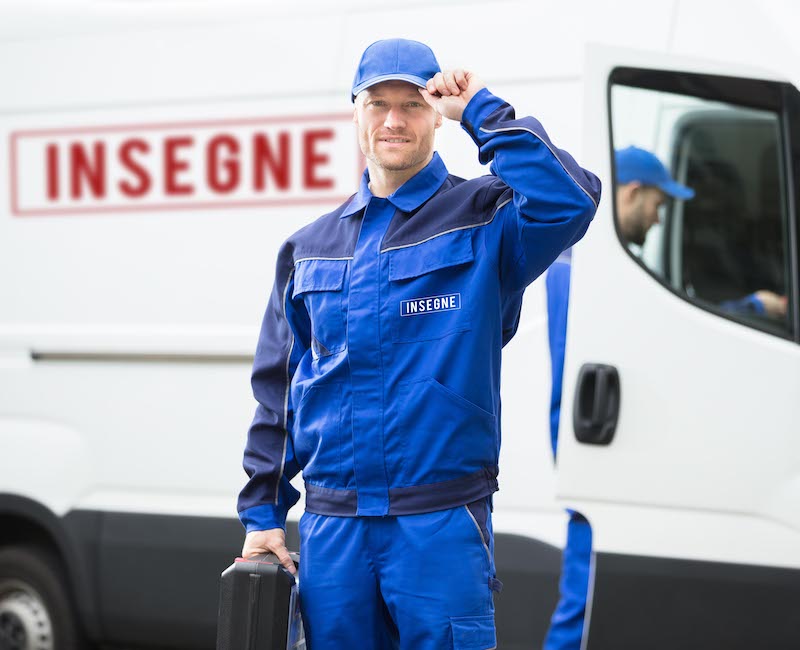 Tell us about your business
We can build together the right solution to communicate and illuminate your work