Urban lighting involves different aspects in relation to the characteristics of the environment that surrounds it. In the design phase of LED luminaires it is in fact necessary to pay attention to the specific areas in which they will be mounted, whether it is the city center or the suburbs, and the surrounding elements that could interact or interfere with the lighting, such as roads, buildings or monuments. In these cases, urban light plays a fundamental role for the safety of people who pass through the streets on foot or by car and for the enhancement of environments.
Hitechled LED Luminaires are thus produced in compliance with the technical criteria that allow their use in different urban spaces and paying attention to design and adaptability.
Are you an installer?
We can offer you beneficial solutions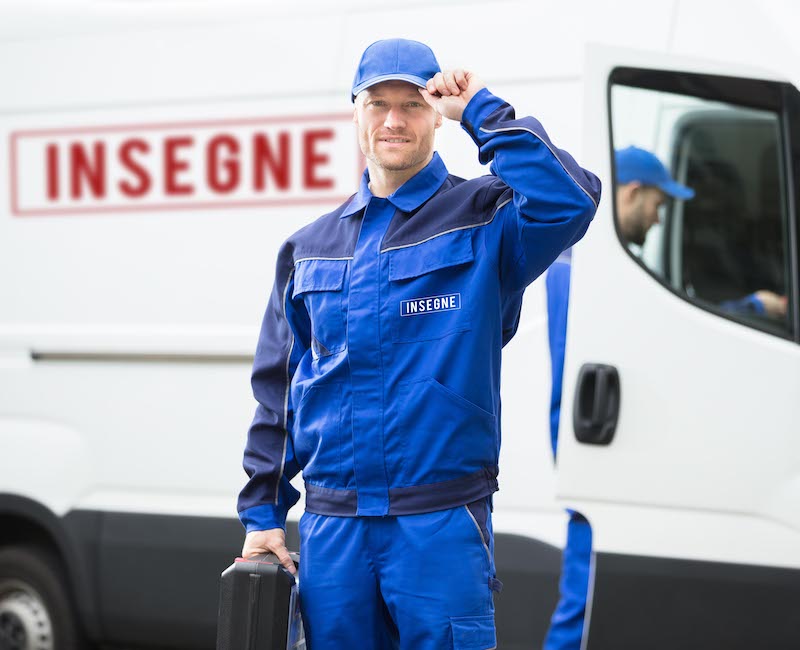 Tell us about your business
We can build together the right solution to communicate and illuminate your work