Unlike graphic communication, messaging is a precise and instant method of communication, which transmits large quantities of information to the reader, e.g. news or product descriptions. It is a company's prime objective, but communicating well through a quality product is the discriminating factor that can determine the success of a project.
Hitechled programmable LED displays are created to provide the opportunity of showing the public a medium-long message on a support with compact dimensions. The single-sided panel is, in fact, designed to show scrolling or looping communication; availability of models with character height from 8 cm to 40 cm.
Hitechled customers can thus choose the single-line programmable LED display solution that best suits their needs, e.g. does the message need be read from far away? Or does it need to be high up? The LED panels integrate perfectly into the setting in which they are placed, offering excellent communication potential even in the smallest spaces.
Short on space? Big on potential.
Hitechled programmable LED displays can be placed in different settings, both public and private, such as railway stations, subways, airports, sports facilities, logistics centres, information centres, tourist destinations and commercial businesses, such as shops and shopping centres.
Suitable for both indoor and outdoor use, programmable LED displays can be controlled via cable, wireless, GSM and Web. Full functionality and usability are guaranteed by the numerous, standard-supply fittings for the panels:
Fastening brackets
Software and user manual
Black aluminium box
Thermostat-controlled fans
RS232/USB communication kit with 10m of cable
Are you an installer?
We can offer you beneficial solutions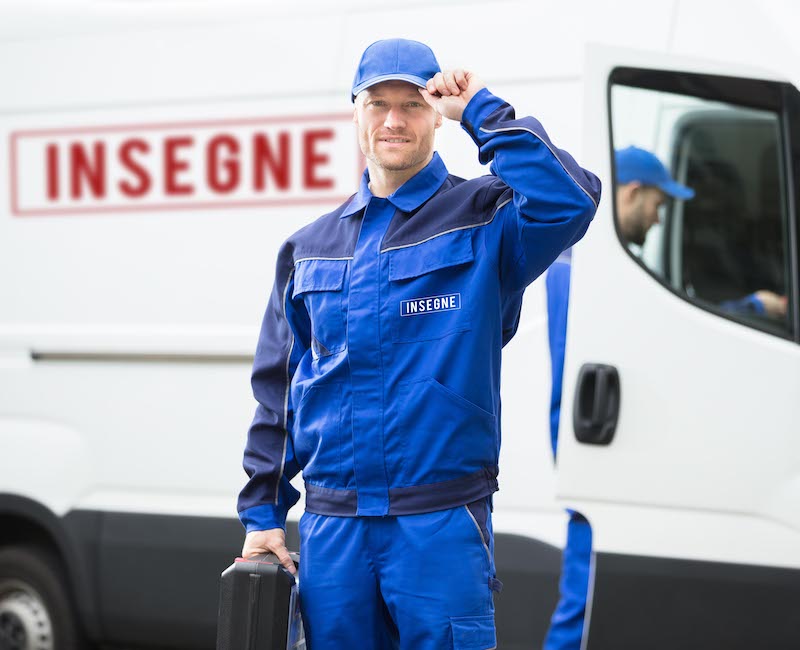 Tell us about your business
We can build together the right solution to communicate and illuminate your work