The petrol station is a particularly delicate environment in terms of safety for insiders and all people who pass through it.

The risk factors in these areas are manifold and the lighting system must also be designed to ensure the protection of people. Hitechled LED luminaires are produced to solve these specific needs, using high efficiency LEDs with low light decay, compact structures with a quick and safe installation.

Designed to resist chemicals and saline humidity, the lighting system always maintains a controlled temperature avoiding dangerous combustion.
Are you an installer?
We can offer you beneficial solutions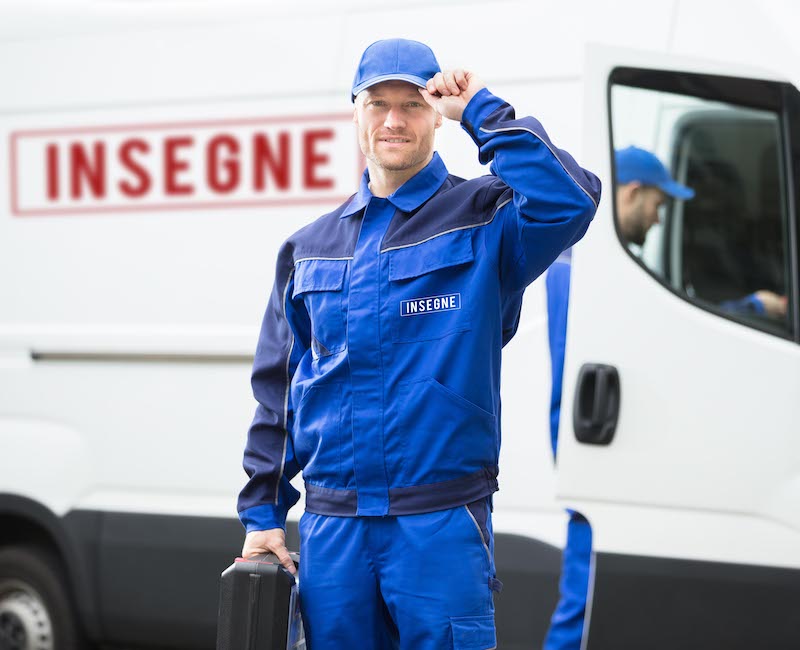 Tell us about your business
We can build together the right solution to communicate and illuminate your work